Crystal Palace manager Roy Hodgson has acknowledged that the club could sanction the sales of Wilfried Zaha and Aaron Wan-Bissaka at the right price when the transfer window reopens. The duo have enjoyed standout seasons with the south London outfit during the ongoing season and this has attracted interest from some of the Premier League's elite.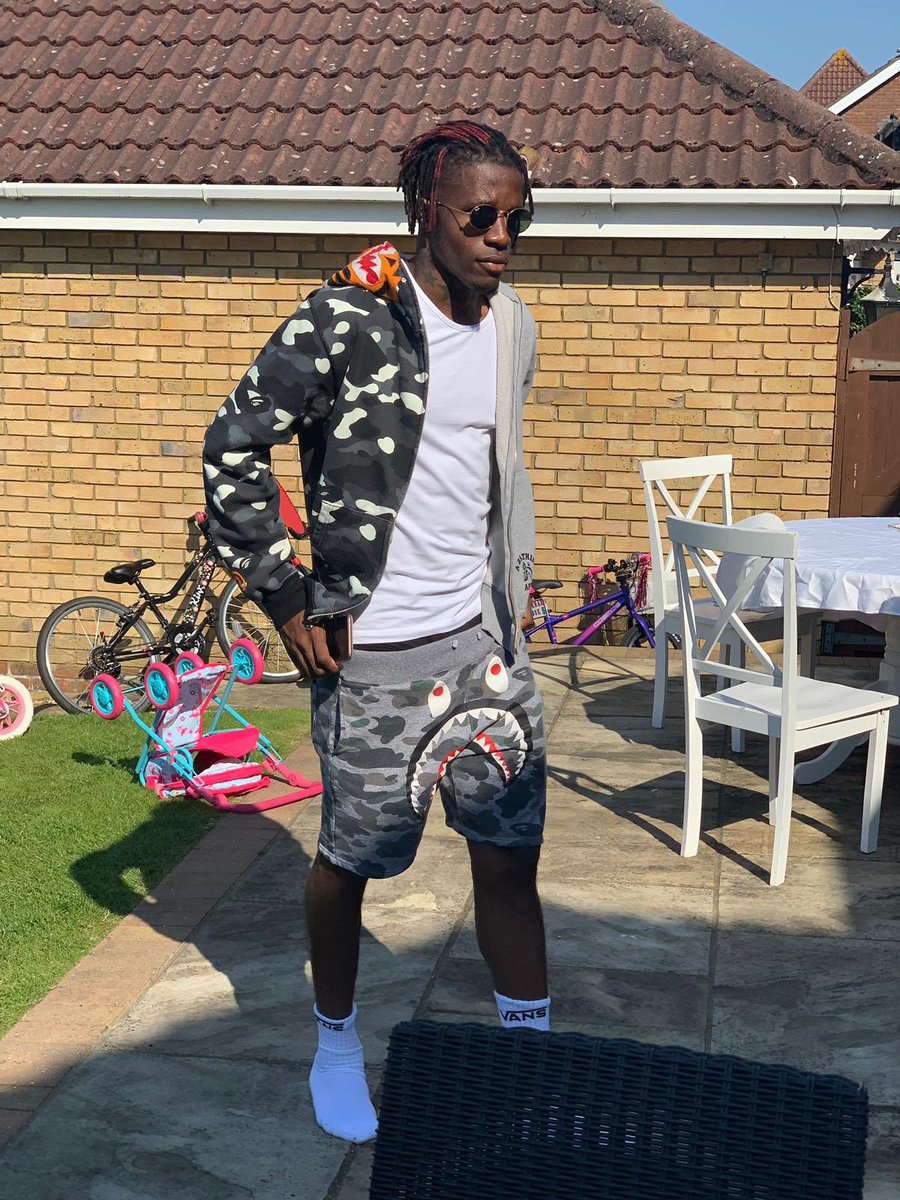 Speaking in his press conference, Hodgson said that he would prefer to keep hold of the pair beyond the summer but there are no assurances of the same. He added that to give the example of West Ham United's situation with Declan Rice and suggested that every player has a price where the clubs will consider selling.
He said: "We would be more than happy to keep them But we just have to remain realistic and see what happens. If offers come in they will obviously be assessed, like everything else. As I heard Manuel Pellegrini quite rightly say the other day [when discussing Declan Rice's future]: every footballer player does have a price."
Zaha is currently attracting interest from most of the top six teams in the Premier League and reports have indicated that the winger could be the subject of a bidding battle. The same could be the case with Wan-Bissaka with both United and Arsenal monitoring the right-sided defender and the departure of both players may prove a potential blow during the summer.
Palace are currently on 36 points for the campaign and they are pretty much assured of their top-flight status, barring a surprise run of poor form. They are scheduled to face Tottenham Hotspur on the road in midweek, and the game should be a huge one for their London rivals, who are playing for the first time at their newly constructed stadium. Palace have already had the better of Spurs with a 2-0 win at the FA Cup fourth round this year.