Crystal Palace manager Roy Hodgson has dismissed the club's prospects of winning the FA Cup amid the stiff challenge from the likes of Manchester United and Manchester City. The south London have reached the last eight of the competition after beating the likes of Tottenham Hotspur but the former England boss does not fancy his side to go all the way.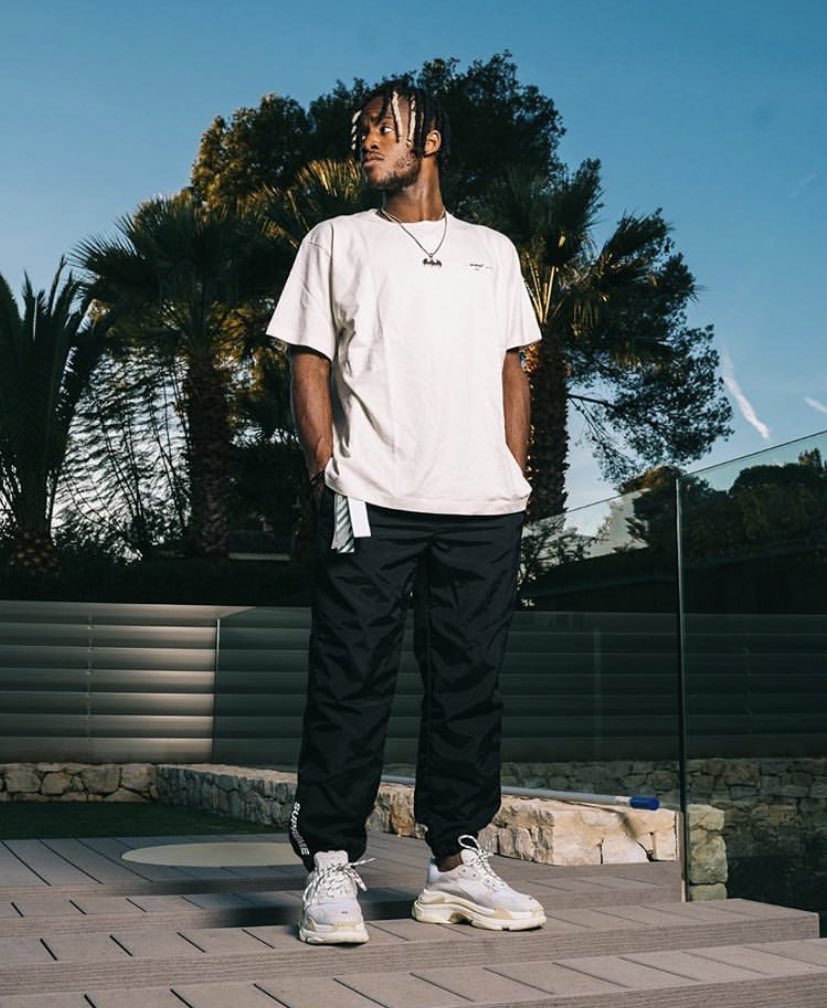 Speaking to reporters, Hodgson highlighted that the Eagles don't usually enjoy lengthy runs in the Cup and those are left for the successful teams like Arsenal and Chelsea. He added that he is prepared for the forthcoming challenge against Watford and would be pleased to guide his team to the semi-final stage.
He said: "This run is reasonably lengthy. The one at Fulham was too. When you're Fulham or Crystal Palace, to get to the quarter-finals is not too bad. To be fair, the cup is normally won by the Arsenals and the Chelseas. They've got a list of cup runs as long as your arm. The Watfords and the Crystal Palaces don't have that big trophy cabinet. You've got to put those things in perspective. I'm pleased that we've managed to do so well to get this far, I'm pleased to have the opportunity to put out a team at the weekend that could go forward and win the game and reach a semi-final. That would be fantastic."
Palace have recently shown a good run of form on the road and they will be banking on the same when they face Watford on Saturday afternoon. Wilfried Zaha should once more be the main architect for the visitors, but Hodgson will be hoping that other players come to the party with the Ivorian set to become the focus of attention for the Hornets defence.
Chelsea loanee Michy Batshuayi has shown glimpses of returning to form during his short time with the Eagles and it will be interesting to see whether the Belgian can keep up the excellent scoring record against Watford. Batshuayi has netted four goals in just three appearances against Javi Gracia's side.