With the football world cup 2022 in full swing in Qatar, all the top pundits and players have given their opinion on the results. One of the biggest stars from the English Premier League, Emmanuel Adebayor, has predicted today's match between Senegal vs. Netherlands and England vs. Iran. Even though matches are yet to be played, this prediction comes at a crucial time with the battle for the top spot at stake in groups.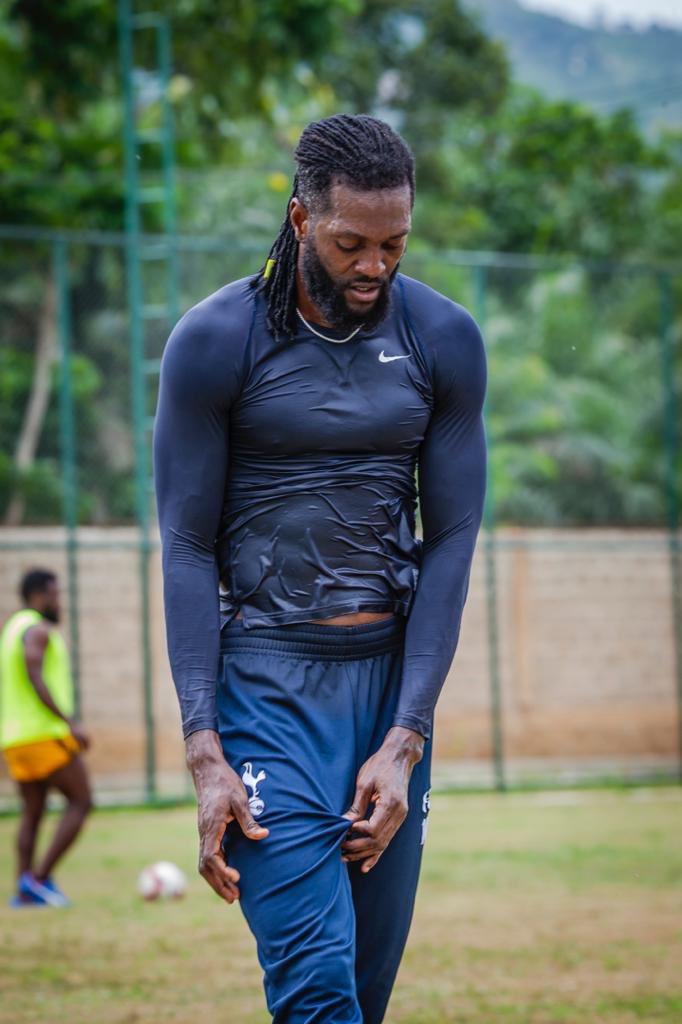 The Togolese striker, who was a member of some of the most memorable clubs in Europe, said that he expects a tough fight in which Senegal will win. Even though his own country was unable to qualify for the world cup this year, Emmanuel Adebayor has hope and expects the African teams representing the region in the world cup to do well.
In addition, Adebayor gave some predictions for the match between Iran and England as well. He said he expects Iran to win, but that England will play better than they did in the 2022/23 UEFA Nations League matches. Moreover, the famous striker also wished to see good football being played by the African teams in the world cup. Known for his goal-scoring exploits in the premier league, Emmanuel Adebayor is a well-known figure in his home country of Togo.
The former Arsenal and Manchester City star also commented on the game between Senegal vs. Netherlands, saying "without Mane and Depay, the offensive potential of both teams is noticeably reduced." He added that this will probably lead to a decrease in performance by both teams as they are missing some of their key players due to injury. However, the forward also predicts that African teams can surely surprise one or two big teams in this year's football world cup.