Crystal Palace defender Mamadou Sakho has opened the prospect of making the comeback with Paris Saint-Germain in the near future. The France international parted ways with the French champions six years ago and during this period, he has made a name for himself in the Premier League with both Liverpool and Palace.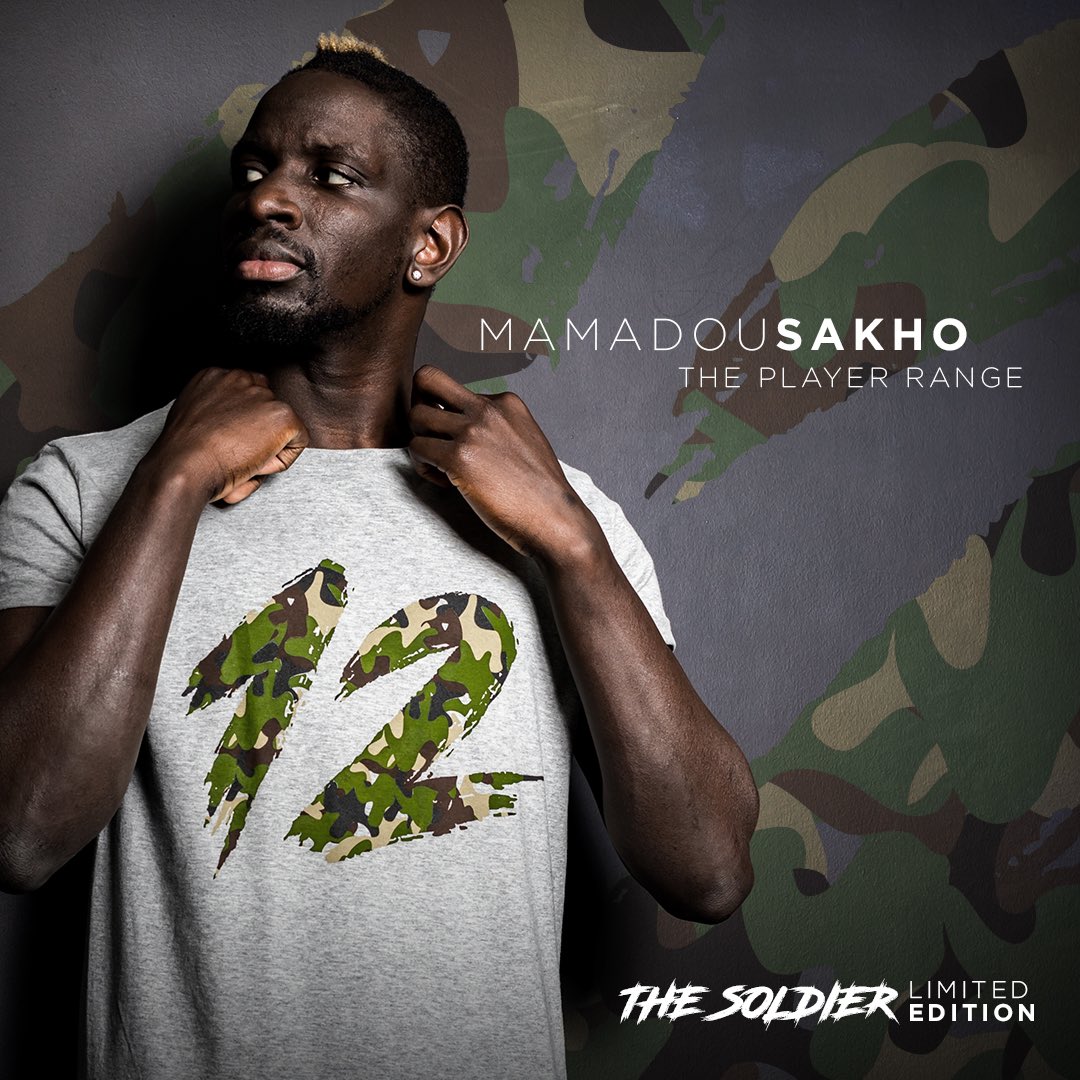 Speaking to reporters, Sakho said that he is presently content with the proceedings at Palace, but he would always be open to the idea of rejoining Les Parisiens, he told: "Paris is my home, it will always be that way. I believe in PSG and the Champions League. Like many, I have no regrets in my life and in my career, except that my father did not have the chance to see what I could accomplish. I like it [at Palace] but in life we ​​do not know what tomorrow holds."
Les Parisiens are likely to pursue a new central defender during the summer with Thiago Silva approaching the final stages of his career, but it remains to be seen whether Sakho is considered for a comeback after previously graduating through the club's ranks
. Meanwhile, Sakho was asked whether a future move would be dependent on the national team prospects ahead of Euro 2020, but he
happened to suggest that
won't be the case.
Sakho has featured in 27 league games for Palace during the current season but the last of those appearances came in February before he picked up a knee problem. The same has ruled him out for the rest of the season, but that has not hampered the club greatly, considering they have managed to beat the Premier League drop with relative ease. Palace are currently 12th on the table with 43 points. They are scheduled to face Cardiff City and Bournemouth before the season concludes.