Recently Emmanuel Adebayor was remembered by his former Arsenal teammates as they close in for the finals in Premier League. The reality that Arsenal is facing today is that, if they lose against Manchester City, they would forego the title of PL this season. Currently, they are preparing to face Pep Guardiola's team at Etihad Stadium. As per the leader board position, Gunners are five points above City, sitting at the top.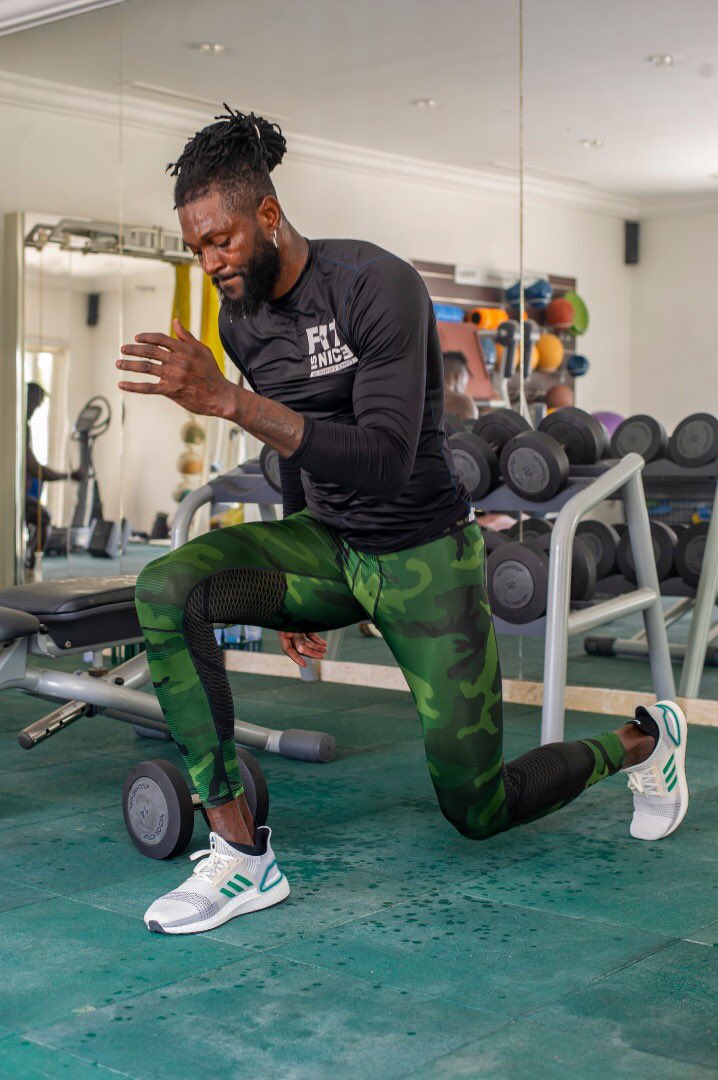 That is because they have played two games additionally. On the other hand, if Arsenal is not able to stop them City has already won seven consecutive matches in Premier League.
As per experts, the title challenge ends here. Football has not been that simple and currently the team of Mikel Arteta has been taking lessons from Emmanuel Adebayor's achievements. Though this former player has recently announced his retirement, his Arsenal teammates remember his achievements for their club. For instance, when Abedayor joined Arsenal in January 2006, he scored a total of 62 goals for the club, between the three years he worked. He had been a key member of Wenger's side.
However, when he joined City his Arsenal fans were disappointed. After his stint with City, he then joined Tottenham. However, when his former teammates look back at his performance on the field as part of City, they understand why he performed the way he did. That is, the former players want to show their previous club what they are missing out on. This sentiment is what Etihad is banking on. When they get on the field and play against City, they should be able to showcase to Guardiola what he is missing. Currently, such two players are Jesus and Zinchenko, two players who signed with Arsenal from City last year. Jesus was replaced with ErlingHaaland and he has a point to prove.