Crystal Palace legend Dean Gordon believes Roy Hodgson deserves a new contract with the south London outfit. The Eagles have experienced another solid season in the Premier League and they appear on course to beat the drop with one-third of the campaign left. As a result, Hodgson has earned plenty of praise from the fans and Gordon feels the veteran should be handed with another renewed contract for his efforts.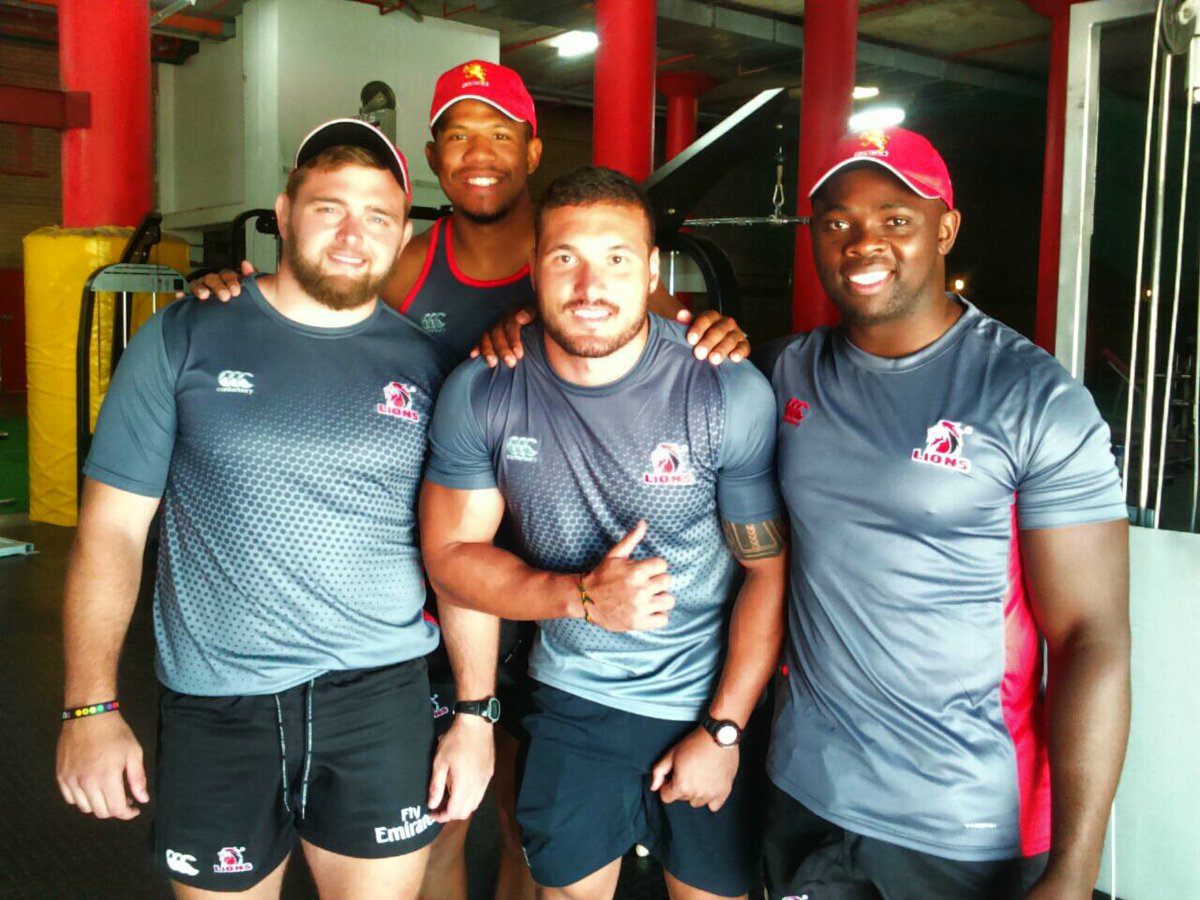 He told LoveSportRadio: "I think he's done well. I think he's done fantastic since he's came in. Keeping them up year in year out. I think they're probably safe now this season. I think he's done a fantastic job. I think he does deserve a new contract. Maybe they're not playing the best football but sometimes getting the result is what it's all about. I saw the game at the weekend where Brighton played really well, and ended up losing the game. So I think the fans would prefer that they stay up instead of seeing great football."
The Eagles have been inconsistent
with their displays in the Premier League this season but they have recently accumulated back-to-back victories which has taken them to 36 points. With 12 games left to play, the Capital outfit should be assured of their top-flight status for next season and only a dreadful run of results could put them in danger of relegation.
Hodgson's current deal with the club is due to expire at the end of the season but reports claim that the club are confident of agreeing to a 12-month extension. The 72-year-old may, however, want assurances of new signings through the transfer market, considering the club could lose the services of Wilfred Zaha at the end of the campaign. The Ivorian was denied a move to either Arsenal or Everton last summer but he could push for a departure when the season concludes.