Crystal Palace manager Roy Hodgson has insisted that his team have not been playing badly and have not been rewarded for the performances on the playing field. The Eagles ended a three-match losing run with a 2-0 triumph over Burnley and the victory sees them within two points off fifth-placed Tottenham Hotspur.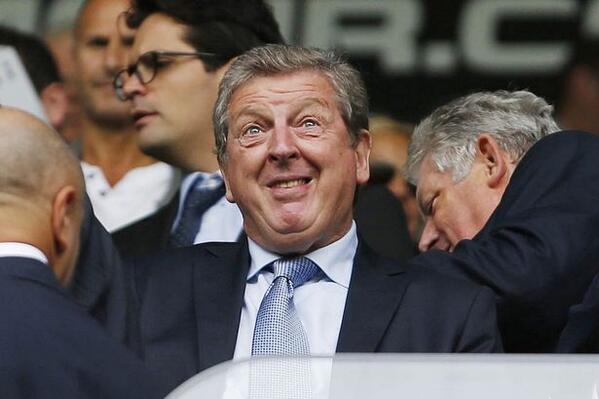 Speaking after the game, Hodgson was pleased with the important victory away from home. He added that the south London outfit have not been playing poorly in the past few games but the results were not going their way, he told: "It was an impressive and important victory after the run of games we've had. I don't think we've been in bad form or played poorly in recent games, so it was important for me to keep the players believing that you don't necessarily equate form with results. There are teams in this league, probably certainly, not just on paper but on the field of play that do have a better chance of beating you with their resources and the quality of their players."
Palace produced a solid performance against Liverpool after the
international break but they could not come up with a point after the league leaders scored a late winner through Roberto Firmin
o. Still, there were plenty of positives from the game and it was not surprising that they managed to replicate the performance against Burnley on the road.
Despite the result, Palace remain in the bottom half of the standings but because of the tight competition in the league, they are just two points separating them from Spurs, who are occupying the fifth spot. Palace have a reasonably friendly schedule for the festive period and they start off with a home game against Bournemouth in midweek. Palace enjoyed the meeting last season as they romped to a 5-3 triumph on the final gameweek of the previous campaign.