Former Premier League striker Darren Bent has said that Wilfried Zaha is a realistic target for Newcastle United once their takeover is completed. The Magpies are currently on the verge of a change in ownership with PCP Capital Partners having agreed on a deal worth £300m with Mike Ashley.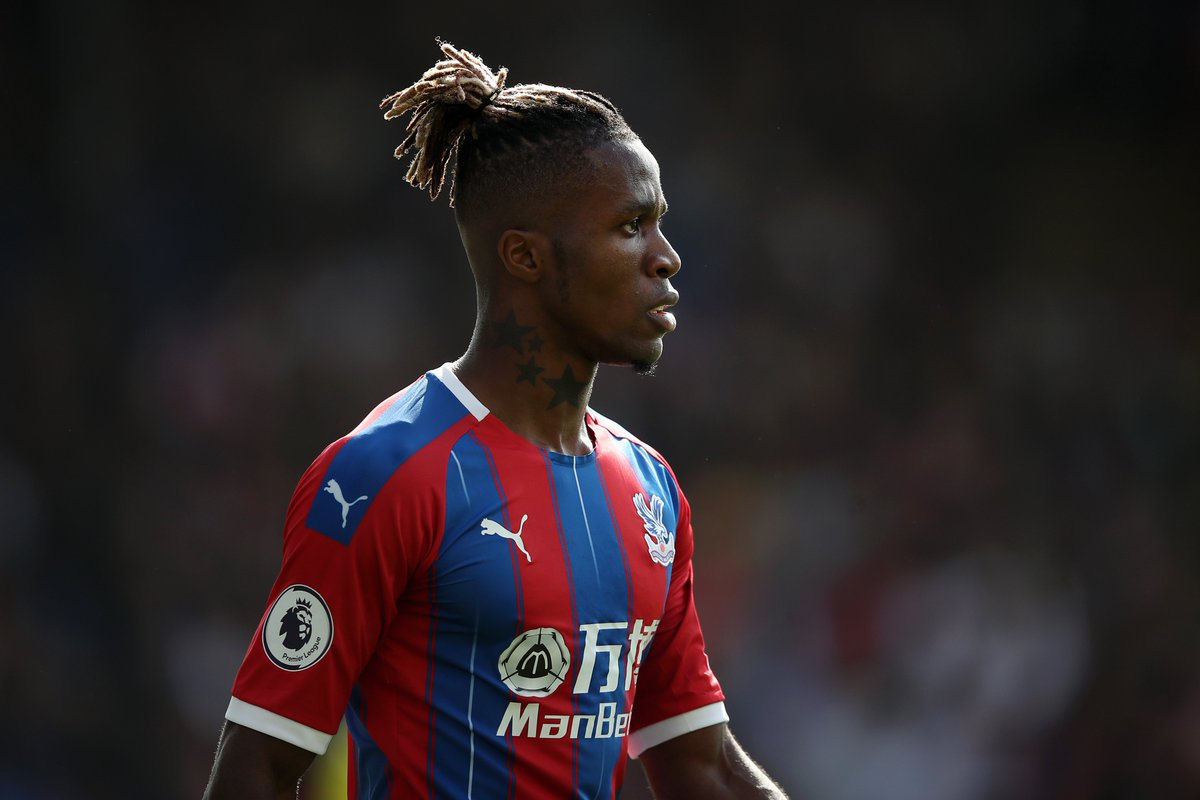 The deal is expected to be announced in a couple of weeks' time and this has already led to speculation that there could be high-profile arrivals during the summer. Speaking to Football Insider, Bent suggested that Zaha could be a realistic option for the Tyneside outfit for the next transfer window.
He told: "I know a lot of guys think Newcastle is so far north but it's an excellent place to live. Great place, nice restaurants, lively nightlife, it's bubbly and it's passionate. If they can go and get someone like Wilfried Zaha, that would be tempting. Money talks, we know that. He's on what, £100,000-a-week now? If Newcastle offer him more, you're not asking him to move to Mars!"
The Tynesiders have been lying in mid-table over the past few years and quite often, they have been in a relegation battle for most of the campaign. They have fared slightly better this season with an eight-point advantage over the drop zone with nine games to play and the upcoming investment should take them back to their dominating days.
The transformation won't happen instantly with the Financial Fair Play regulations in play but the club should still pursue a few high-profile players, given they are permitted to project losses up to £105m over a rolling three-year period. Meanwhile, manager Steve Bruce faces the prospect of being replaced by the end of the season. Former Tottenham Hotspur boss Mauricio Pochettino has been tipped to take over the head coach role and he could receive wages worth £19m annually.