https://pbs.twimg.com/media/E9kv2LDXEAcR7ql.jpg
Former Liverpool, Tottenham Hotspur and Stoke City striker Peter Crouch has praised Tottenham Hotspur chairman Daniel Levy for the way he has been running the club. According to him, Levy is a difficult negotiator but he's the right man to take any club forward. Crouch talked about Levy and Spurs in his column with the Daily Mail. He praised the Spurs supremo for his hard stance on Kane who was linked with a move to Premier League champions Manchester City throughout the summer. Levy was adamant that Kane is not for sale. In the end, Kane stayed at the club and also penned a new deal.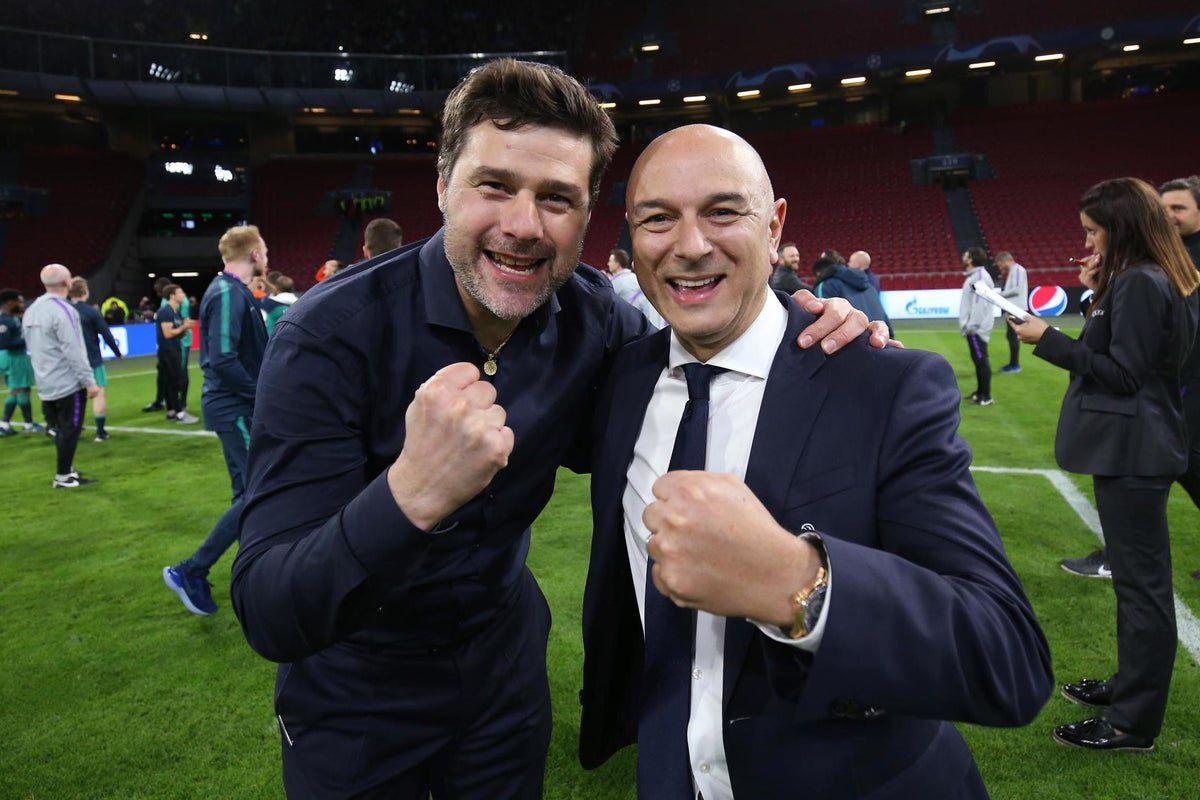 Retired England international Crouch said Levy would easily be in charge of his club if he was a club owner. He went on to narrate his own situation at the hands of the Spurs chairman in 2011.
Levy had received a £10m bid from Stoke City for Crouch in the summer of 2011 and he wanted him to sign for the Potters despite his reluctance to leave the North London club. In the end, Levy had his way as Crouch left Tottenham Hotspur to sign for Stoke City. The striker was unhappy at the time of the move but he would later enjoy his time with the Potters. Crouch spent eight years at Stoke City until he retired from the game in 2019.
The arrival of Emmanuel Adebayor from Manchester City played a major role in Crouch leaving Spurs for Stoke City. Emmanuel Adebayor joined Spurs on loan from the Citizens initially before the move was made permanent at the end of his loan spell. Emmanuel Adebayor signed for Tottenham Hotspur on loan in the summer of 2011 before the loan was made permanent in the summer of 2012 after a successful loan spell. Adebayor emerged as the topscorer during his loan spell at Spurs with 18 goals in all competitions (17 goals in the Premier League).