Emmanuel Adebayor played an important role in the transfer of Ghanaian international Thomas Partey from Atletico Madrid to Arsenal at the start of the season. The Togolese footballer revealed the role he played in the Partey deal to Arsenal at an event in Ghana last month. Arsenal fans were excited when Thomas Partey left Spain to team up with the club on the final day of this summer's transfer window.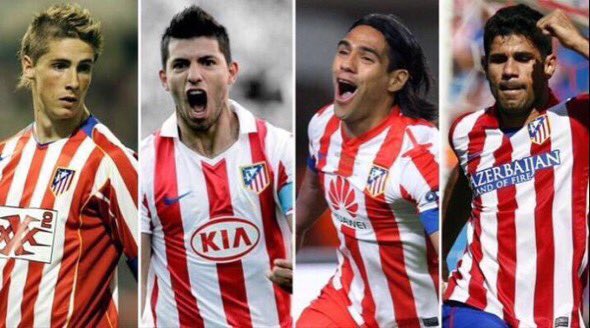 Arsenal had to activate the release clause in Thomas Partey's contract at Atletico Madrid before they signed him. The Gunners paid the €50m (£45m) release clause to make the Ghana midfielder the fourth most expensive player in the club's history after Nicholas Pepe, Pierre-Emerick Aubameyang and Alexandre Lacazette.
Adebayor spoke at an event in Ghana about Thomas Partey and Arsenal. The ex-Arsenal and Manchester City striker narrated how Thomas Partey sought his advice before signing for the Gunners. Emmanuel Adebayor advised him to snub clubs like Chelsea, Manchester United and former club Manchester City in favour of Arsenal.
The Togolese striker titled towards an Arsenal move because he feels that it would benefit his career. Emmanuel Adebayor told Partey that he would have a lot of playing time at the Emirates Stadium and that the club would give him the platform to grow as a player.
Partey went with the advice of the 36-year-old Adebayor by signing for Arsenal. Emmanuel Adebayor is a former Arsenal player having played for the club between January 2006 and the summer of 2009. He left for Manchester City controversially in a £25m deal in 2009 but that didn't stop him from telling Thomas Partey to opt for Arsenal ahead of Manchester City. Since signing for the Gunners in October, Partey has battled with a thigh injury that has restricted him to just six games in all competitions.