Adebayor was sold to Manchester City by Arsenal nine years ago after the Togo international had burned his bridges in north London. In an interview, Adebayor has revealed recently that he nearly joined AC Milan the previous year. He said, "Milan, in 2008 I was close. I had wish play with legends players like Kaka, Maldini, Pirlo, and coached by Ancelotti, but I did not do for this, instead, I stayed at Arsenal where I was fine,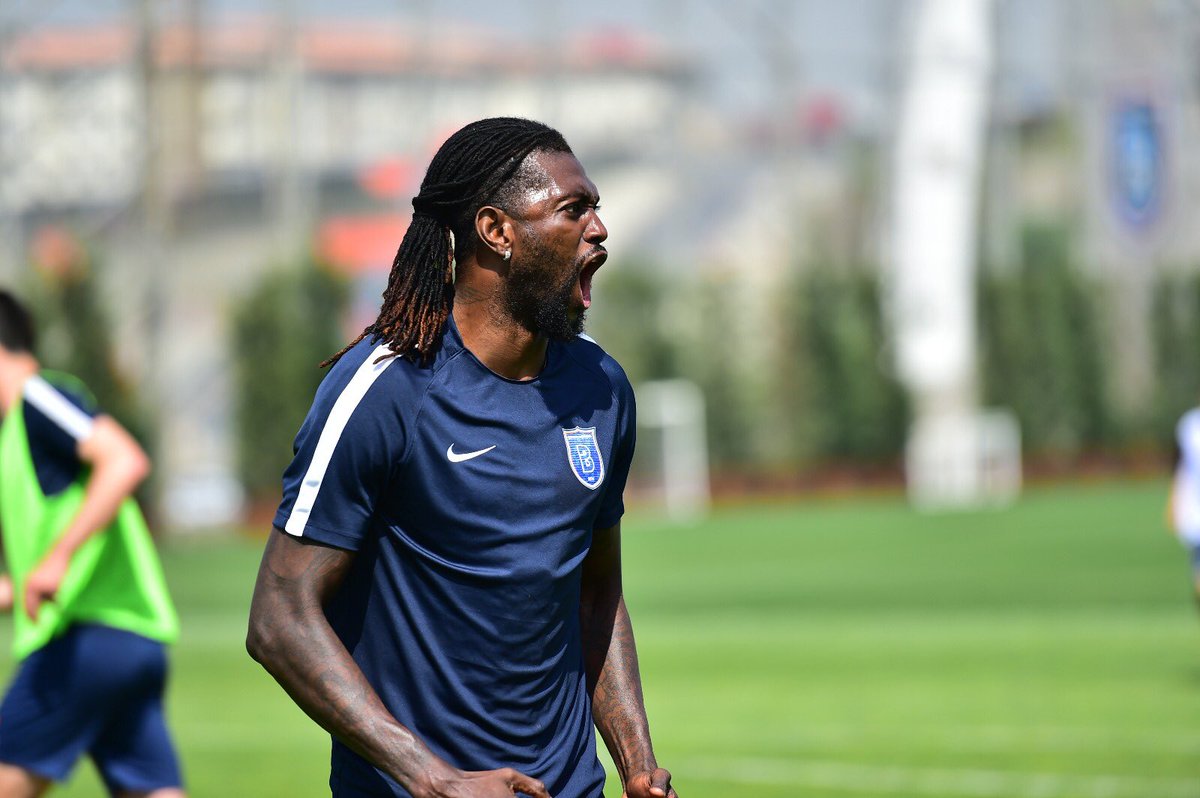 Now, Adebayor is regarded as an 
Arsenal
 villain because of the match between the City and Gunners that held months after his departure. The Togo international had left the north London club after the incident where fans had vented at him for flirting with a move away the previous year. Against Arsenal, Adebayor scored for City at the Etihad Stadium and he ran the all full length of the pitch to spur the Gunners support.
And, earlier this year in an interview, he explained why he celebrated as enthusiastically as he did. He said in the interview, "A prisoner is out and he is free. For three and a half year, I played for the club. The club bought me for about three or four million and then they sold me for £27m, and the clubs are still calling me names and telling me that I leave for money."
"You purchased me for £3m, and I have contract of five years and you let me go for £20m more and now, you are telling me that I am the one who is leaving the club for money and abusing me. I have no issue, you can insult me, dragging my father in between and saying my father washes elephants? Is not the thing I can take up. So for me, this was just to show them that the person you are insulting has something surprising in his locker still."