Former Premier League star Emmanuel Adebayor has described Jose Mourinho as the best coach in the history of football. The Togolese striker has played under different managers during his long career and he has talked about his fondness for Mourinho under whom he won his only piece of silverware at Real Madrid on loan.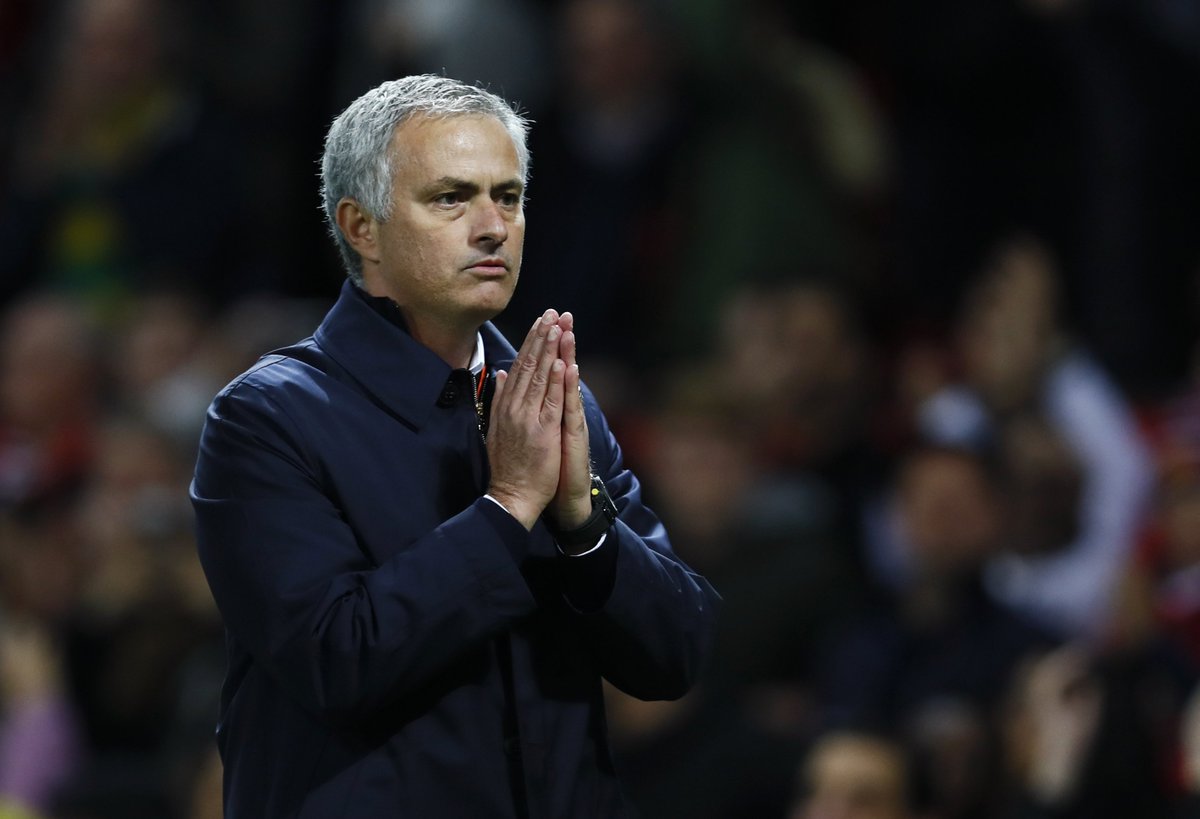 Speaking to Spanish outlet AS, he told: "I love Mourinho, we had a great relationship and he was the one who brought me to Madrid, although it wasn't easy for him to find a place for me in the side. The only trophy I have ever won was at Madrid with him. Now he's at Tottenham and I wish him the best of luck. He is the best coach in the history of football."
Mourinho is currently with Tottenham Hotspur whom he joined in November
last year. The Portuguese tactician was able to improve the performances of the club over the course of the campaign, but they still finished only sixth on the league table. That was sufficient to book them a spot in the Europa League spot, but the FA Cup final win for Arsenal has meant that they will have to make it to the group stage in the hard way.
The north London side have to play three qualifiers between mid-September and early October and that is hardly the perfect preparation for the new Premier League season. The 2020/21 top-flight campaign starts from September 12 and Spurs are expected to find themselves competing in two competition from the beginning of the season.
Of course, Mourinho has the option of rotating his team around in Europe, but that could potentially cost them a group stage berth, suppose they come up against a good opposition during the qualification rounds. Spurs have already made one signing in Pierre-Emile Højbjerg. Mourinho wants another five additions to the squad ahead of next season.