Crystal Palace manager Roy Hodgson has confirmed that Wilfried Zaha was struggling with a minor back problem before the Newcastle United game which may have slowed him up. The Ivory Coast international sustained aniggle during the warm-up ahead of the fixture but he was given the go-ahead to feature after a late fitness test.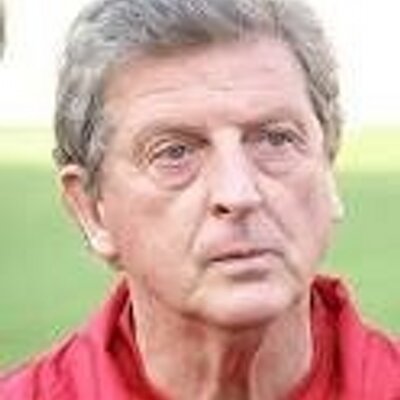 Speaking after the Magpies game, Hodgson said: "I think he is feeling something at the top of his back. He was passed fit by the doctor and physio and had no desire not to play the game. I am hoping it won't cause him problems in the week. Nothing really to report. He was quieter. I don't know if his comments affected him. He isn't in front of the mass media, but I don't think he expected his comments to be treated the way they were. It was his lament. I don't think he expected the world and its sister to have a view."
Zaha has been splendid for Palace since the season began and he had already contributed three goals in the Premier League before the Magpies clash. However, he could not make much of an impact against a resolute opposition defence but the match should have witnessed Palace pick up three points.
Towards the end of the game, Andros Townsend provided a brilliantly delivery into the box for Mamadou Sakho to find the scoresheet but the centre-back somehow missed the target from point-blank range to the shock of his teammates. As a result, the south Londoners have only managed just two victories from their opening six games and this sees them just below the top half of the table with seven points.
Up next, Hodgson's side have a League Cup third round contest against West Bromwich Albion on the road on Tuesday night and shortly after, they are scheduled to make the trip to high-flying Bournemouth in the Premier League.