Former Manchester City striker Emmanuel Adebayor believes that the club is favorite to win the title. He said that they have the better squad as well as a good manager and he is sure that they will be holding the Premier League title in May.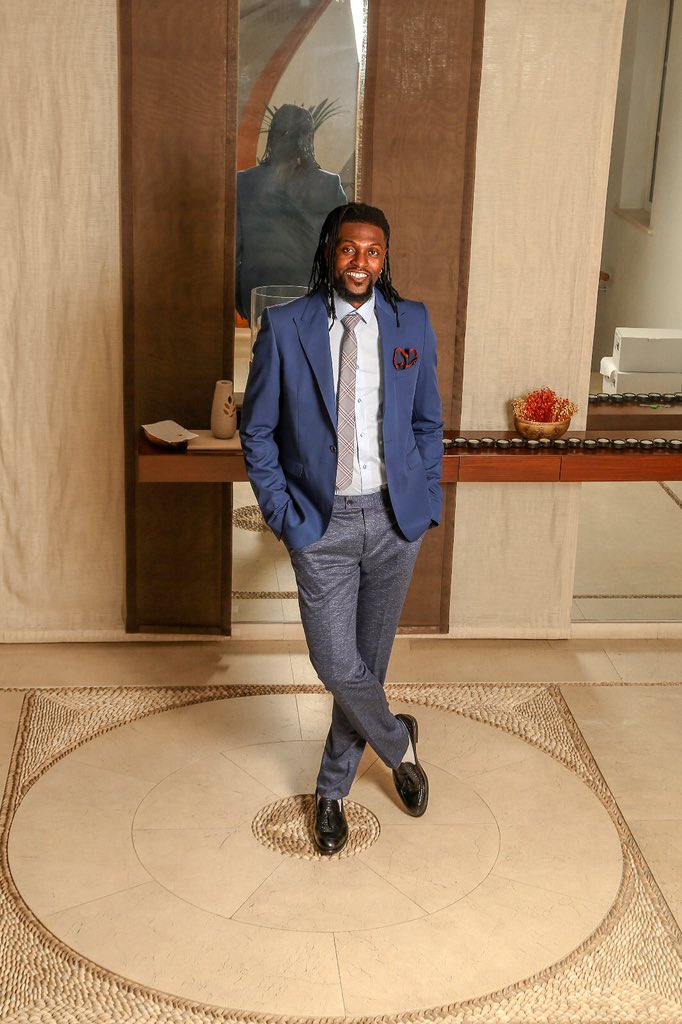 He said that Liverpool is also a good team but at the moment they lack the strength in depth that Manchester City has. He believes that this will be a very close Premier League campaign and whoever wins the title will have to be really consistent.
He said that at the moment Liverpool is on top of the league but they have some tough games coming up during the festive period and it will be interesting to see how they cope with that. Emmanuel Adebayor said that Manchester City has the advantage of having won the title last season and they have the experience of dealing with the pressure of the Premier Leauge.
He believes that Pep Guardiola has turned Manchester City in a very good team and that they can also challenge for the Champions League as well. He said that it has always been the dream of the Manchester City owners to win the Champions League and he feels that they are really close to doing it now.
He said that Manchester City has some world-class players such as Aguero, Silva, and Sane and that if they all remain fit it will be difficult to catch them. He believes that Guardiola has instilled a good fighting spirit in the team and that they are always ready to give their best in order to win games.
Emmanuel Adebayor said that at the moment they are the favorite to win the title and he does not see Liverpool remaining at the top of the table for long.