Former Manchester City and Arsenal forward Emmanuel Adebayor has outrageously claimed that he is still thinking about winning the Ballon d'Or award. The Togolese striker has hit great heights during the early days of his career when he was at Arsenal, but he constantly fell out with every club and fans during his decade long career. He has also been in and out of the national team. Yet, Adebayor has always been regarded as a player with incredible confidence in his own abilities. It is not a surprise that he has claimed about winning the Ballon d'Or award, after having just found a club.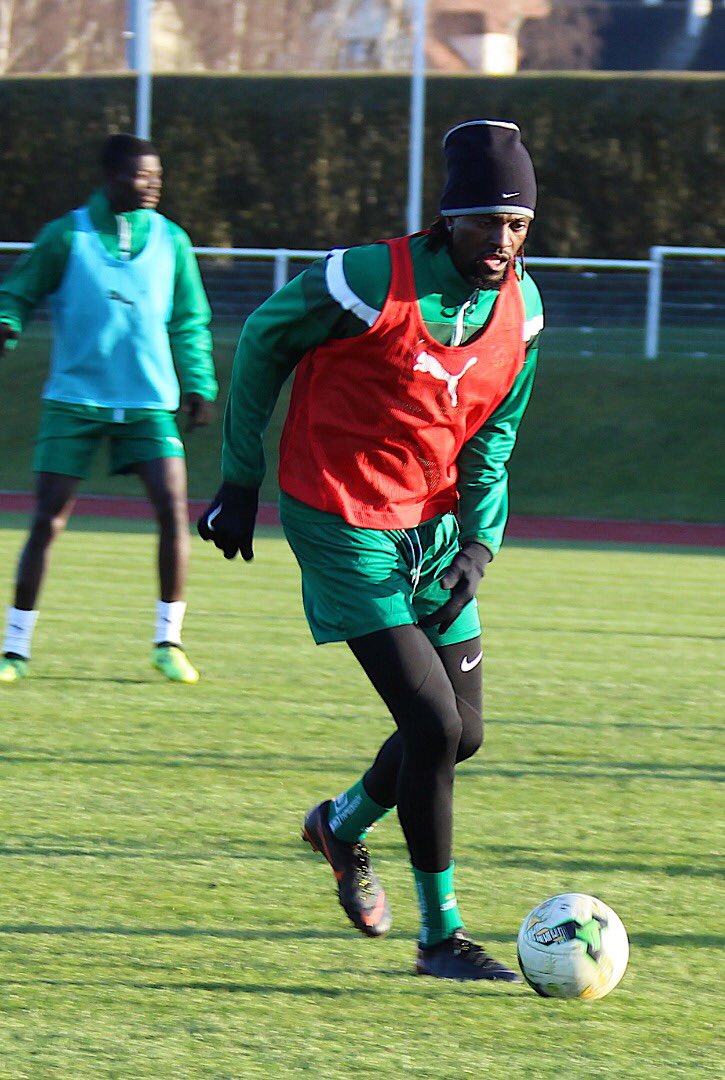 Adebayor has been without a club since leaving Crystal Palace at the end of the 2016 season. He spent only a few months at Selhurst Park. However, the striker was unable to find a place where he could play on a regular basis. He has represented the likes of Manchester City, Real Madrid, Arsenal, and Tottenham in the past. The Togo striker, however, could be looking at a league victory for the 2017-18 campaign after having scored four Istanbul Basaksehir, who are his new club. The striker has signed for the Turkish club on a short-term contract until June. He came up with a hat-trick for Istanbul Basaksehir in the game against Galatasaray in November.

"I had dreamt of playing for Arsenal and Real Madrid and those dreams came true. Maybe I can dream of winning the Ballon d'Or and that can come true as well. I'm not really happy with my football career but I can't complain about it either. I'm still alive, so I can keep dreaming. The worst coach I have ever had was Roberto Mancini. I never liked his training methods. The best coach I have ever worked with is certainly Jose Mourinho. He has an unparalleled passion," said Adebayor.